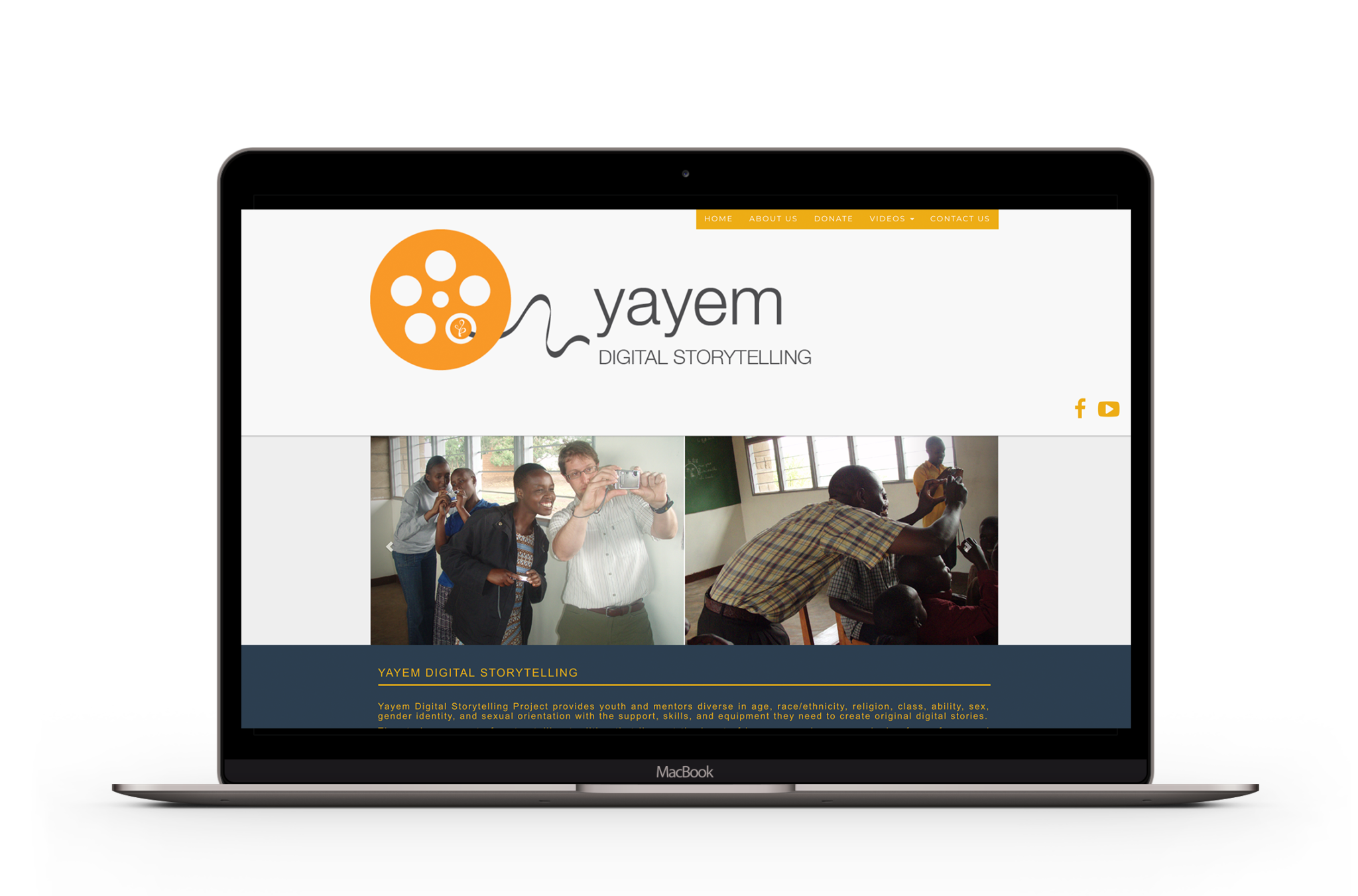 the
story
The Yayem Digital Storytelling Project is a program of Atira Women's Resource Society . The program provides youth and mentors diverse in age, race or ethnicity, religion, class, ability, sex, gender identity, and sexual orientation with the support, skills, and equipment they need to create original digital stories.
the
role
• Modernized, re-branded and project managed the Yayem Digital Storytelling Program yayem.com with limited resources and support.
• Worked on a tight timeline to learn Drupal, a complicated and un-user friendly open source platform.
• Used mock-ups, prototypes, HTML, CSS, and Adobe Creative Suite to develop an effective user experience
the
brief
Update the yayem.com website to industry standards using Drupal and match the branding to Atira Women's Resource Society.
the
outcome
An up to date website that is easy to navigate, videos are playable, and the information is up to date.
Received an email of gratitude "Just a quick note to say a huge thank you for your hard work. The Yayem website looks fabulous!"
– Janice Abbot, CEO of Atira.
key
services
• Drupal Development
• Web Design
• Adobe Photoshop
• Adobe Illustrator
• HTML & CSS