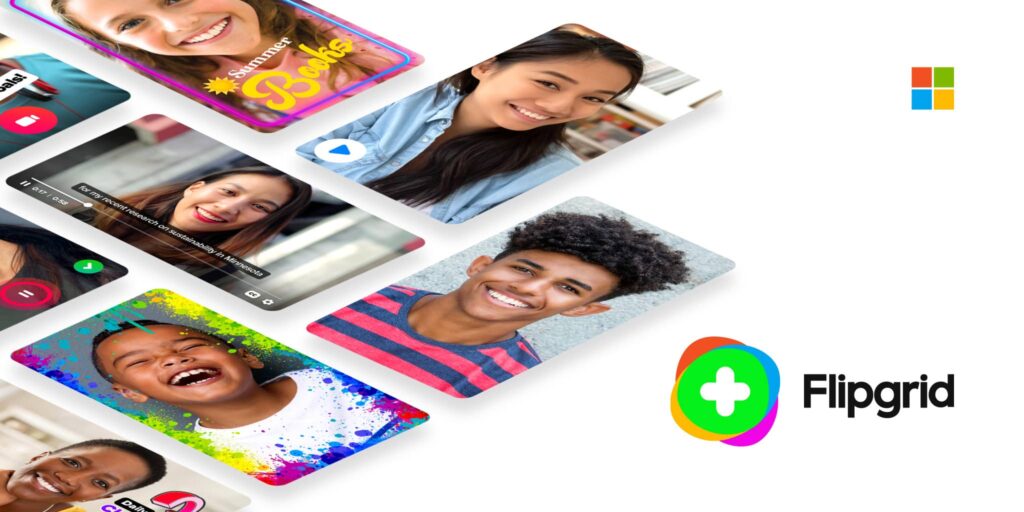 Flipgrid is a simple, free, and accessible video discussion experience for learners and families. The mission of the Flipgrid Team is to empower everyone on the planet to share their voice and respect the diverse voices of others. 
Leads customer feedback requests by ensuring that the Flipgrid community of over 100 million+ in 190 countries have a voice in the features that go into the product. Her dedication has been foundational to building a longer-term strategy and operationalizing YAWLS (You asked we listened) which has helped Flipgrid's product and engineering teams be more successful to build for and with the community. In only 5 months, she captured real use cases on Power BI, analyzed and presented over 1108 customer feature requests/feedback, and translated to over 50 features to the product backlog, shipping about 40 already and more in planning for the next sprints. She supports these requests with detailed desktop or mobile UI prototypes to be presented to the leadership team for product road mapping. Upon release, follows up with the community to gather product feedback and satisfaction scores. Her partnership to represent community voice is much appreciated by the team studios and other program managers.
She has single-handedly ensured Flipgrid's Help center has up-to-date information to support our growing community in the area of self-help. Her impact has been significant in helping propel our self-help strategy in the "How to" space catering to about 400K views month to month and reducing how-to ticket volume significantly.
Outside of her Program Manager responsibilities, Sherlaine extends her design and creative thinking skills to the team. Her design and creative thinking skills have been a gift to the team to be able to ideate and represent ideas in high fidelity with Figma mockups with leadership, bring customer feature requests to light with product and engineering, and most recently design a whole new UI experience for Helpcenter to enhance the self-help experience for our community.
She is customer-obsessed with resolving complex technical support emails primarily in audio and video mobile experiences. By engaging directly with customers, she can identify and empathize with their needs to bring innovative solutions and bug prioritization.