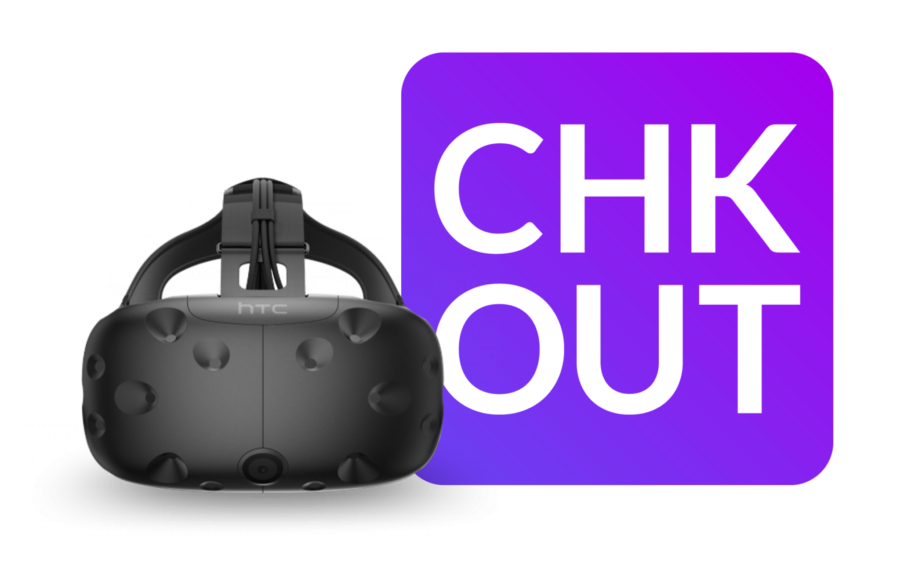 the
story
My team and I built a platform for retailers to make immersive experiences to better showcase their products – both online or in-store. Imagine it is your first time camping and you are shopping for a tent. Web pages do not really let you get an idea of the size and physicality of the tent. Step into VR and you will be dropped into a campsite, showcasing all of the outdoor equipment the store sells. Swap items out, inspect products better, maybe even configure what your ideal campsite would look like. Bookmark the things you want, compare items, and check out – all from the comfort of your couch.
the role
• Worked with developers and designers to validate our assumption that mixed reality can solve the pain points of online shopping and brick and mortar.
• Created user flows and conducted A/B user tests to figure out the pain points of shopping.
• Iterated on prototypes built in Unity by leading product retrospectives to find a more innovative solution to showcase products in mixed reality.
• Facilitated discussions with outside influencers such as the former Creative Director at Mountain Equipment Co-op (MEC) and co-founder of Baby En-Route on how they are using Mixed Reality to solve their business needs and problems while also receiving critical feedback on our prototype after certain iterations. 
• Planned and worked on developing our pitch-deck 
the
outcome
Lessons Learned
• The biggest challenge for us was getting level of fidelity that users can feel satisfied this was the product for them. We would want the vendors to feel confident that they are showing their product to the best of its ability. Unfortunately, at the time of creating Chkout we didn't have a 3D artist to make the 3D assets more realistic so we had one set back in terms of assets.
• Another, lesson we learned from talking to businesses is that returns and brick-mortar maintenance fees take up a majority of their net-loss. For example, MEC has a killer return policy so if customers feel unsatisfied with their purchase they easily can return their product (no questions asked). And for Baby-En-Route they sell baby clothes, furniture, strollers, toys etc. but that takes up a large footprint and storage space as well which eats up a majority of the costs. From those discussions and from our personal experiences we learned that consumers want to test out and try these products before making an investment and the majority of their selling items are high-priced goods. For MEC, they are trying to get new international families interested in Canadian camping so why not showcase what camping is like? For Baby-en-Route, parents want to know which stroller is the right one for them or how do they put the child seat in the car? Those were all questions we were trying to validate to see if mixed reality could solve those problems.
• Lastly, funding! Our successful prototype resulted in our team being the 20% of applicants into Y Combinator's startup school with an advisor and landed a spot at the Vancouver Economic Commission's Capital Mentorship Program. These two platforms gave us the tools to go train ourselves to go seek investment. Unfortunately, with the level of fidelity of where we were at and finding an investor in Vancouver that believes mixed reality is the next big thing to solve brick-&-mortar issues we decided collectively as a team to close the doors until we could find another solid proof of concept and maybe that includes pivoting the idea.
key services
• Product Management
• VR Product Development
• User Research, Product-Market Fit
• Unity – Updating Models and Working on Unity Collab
• Business Development